GAP is a Greek pharmaceutical manufacturer with over 70 years of experience and now excels as a leading Contract Development Manufacturer in Europe and beyond.
Today, GAP is the market leader in the production of soft gelatin capsules in Greece, a regional and European leader in the manufacturing of soft gelatin capsules and a national and international driving force in the development of the nutraceutical market.
GAP is a domestic and international leader in two key areas:
Contract development and manufacturing of soft gelatin capsules (CDMO) with a diverse portfolio of pharmaceutical and nutraceutical private label products as well
Nutraceutical development, production, and marketing under the EVIOL brand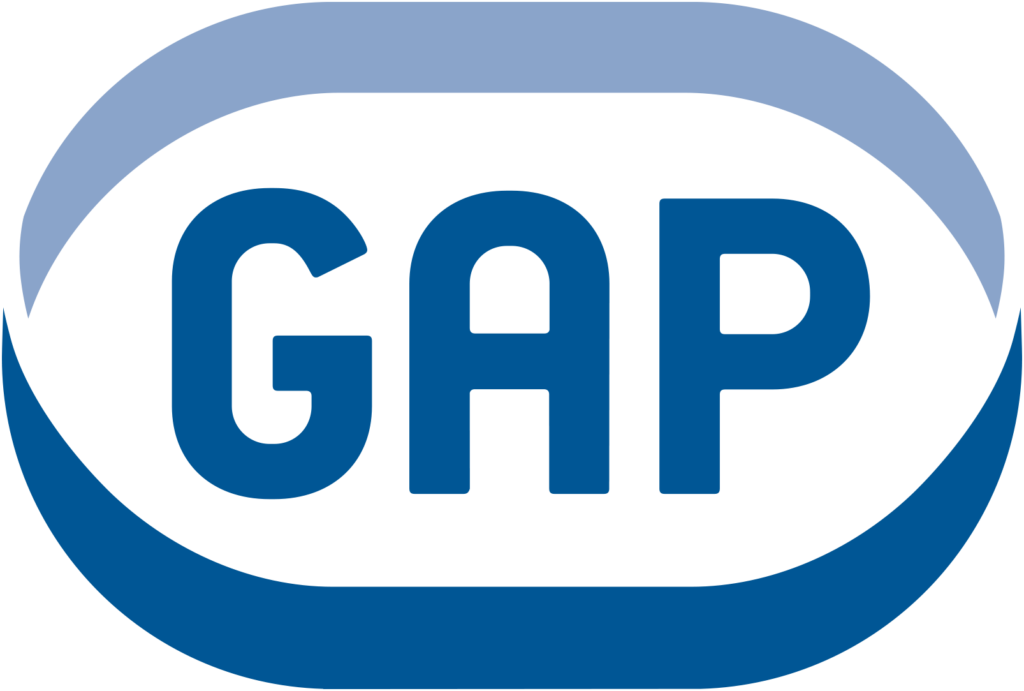 GAP's history is one of accomplishments and continuous growth.
GAP was founded in 1949 and throughout its history it has been one of the powerhouses of the Greek pharmaceutical sector.
Its uninterrupted operation for more than 70 years, demonstrates its successful adaptation to evolving global challenges and its constant commitment to the principles of innovation and quality.
GAP has been one of the largest Greek generics companies and is now the largest softgels manufacturer in South Eastern Europe, an extroverted pharmaceutical company, exporting its products to more than 30 countries across the world.
Our Vision
To continuously satisfy, with utmost responsibility, the aspirations of our partners and consumers, as well as health professionals, and to become a global leader in the solutions that the "softgel formula" offers for health and quality of life.
Our Mission
To continually enhance our innovation capacity, the quality and cost-effectiveness of our products, the sophistication of our services, the reach of our distribution channel and the manner in which we market our product in order to meet the targeted needs of our clients, the desires of our consumer groups and the values of a rapidly changing society.
Responsibility:
It is ingrained in our DNA and the never-ending source of inspiration for our evolution. Responsibility defines our dedication to the cause of bettering the lives of our customers, a binding set of principles governing our procurement, production and distribution processes, and an ongoing commitment to honoring the pledges we make to our partners and employees on a daily basis.
Quality:
It is our ultimate value that defines everything we plan and do. For us, innovation is only a means to an end. A method for providing the highest quality products to our clients and consumers. It is a daily commitment that we make to deliver products of the quality that a leading pharmaceutical manufacturer in softgel capsules guarantees in Greece, Europe, and around the world.
Flexibility:
This value defines GAP's ability to adapt to and leverage the major technological, economic, and social challenges that we face over time. This means we are always ahead of the curve. Furthermore, it's a core strength of our services, as the company's demonstrated ability to meet our clients' diverse and targeted needs in the most cost-effective manner is easily apparent.
Wellbeing:
The wellbeing of our customers and the general advancement of a healthier way of life is the value that drives our vision and everything we do at GAP. It is also the foundation for our Social Responsibility initiatives, which are always directly linked to the goal of advancing a more conscious, energetic and healthier way of life.